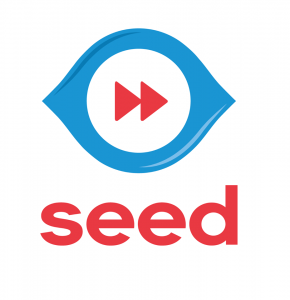 SEED – Startups and Entrepreneurship Ecosystem Development is a program created by the Minas Gerais State Government (Brazil) to support national and international entrepreneurs to develop technological-based projects. Since 2013, SEED develops the entrepreneurial culture and the startups ecosystem in the state.
SEED has supported 112 projects from entrepreneurs of 12 countries that, together and raised R$ 20 million in investments. During six months the program strenghens, promotes and fosters ideas of 40 Brazilian and international startups.
Coordinated by the State Secretariat of Economic Development, Science, Technology and Higher Education of Minas Gerais – SEDECTES, SEED is part of Minas Digital, a number of governamental initiatives, partnerships and network chain seeking to boost innovative businesses development and streghen the entrepreneurial culture on the state.
Our goal is to turn Minas Gerais in the largest hub of innovation and entrepreneurship of LATAM.